Choose from any of our Birthday Party Packages and make your child's special day the most memorable ever!

Home on the Range Package
A Special Day at Magnolia Acres
Take a short trip and have your party at our farm!
**Teach party how to groom, tack up and care for ponies. All kids will have the opportunity to brush them. As some of the children are brushing one, we will start the riding portion with the second pony. ( For parties over 20 kids, we will use three ponies)
** Approved Safety Helmets
**During the pony portion, the other children will occupy themselves at our playground, playhouse, and sandbox.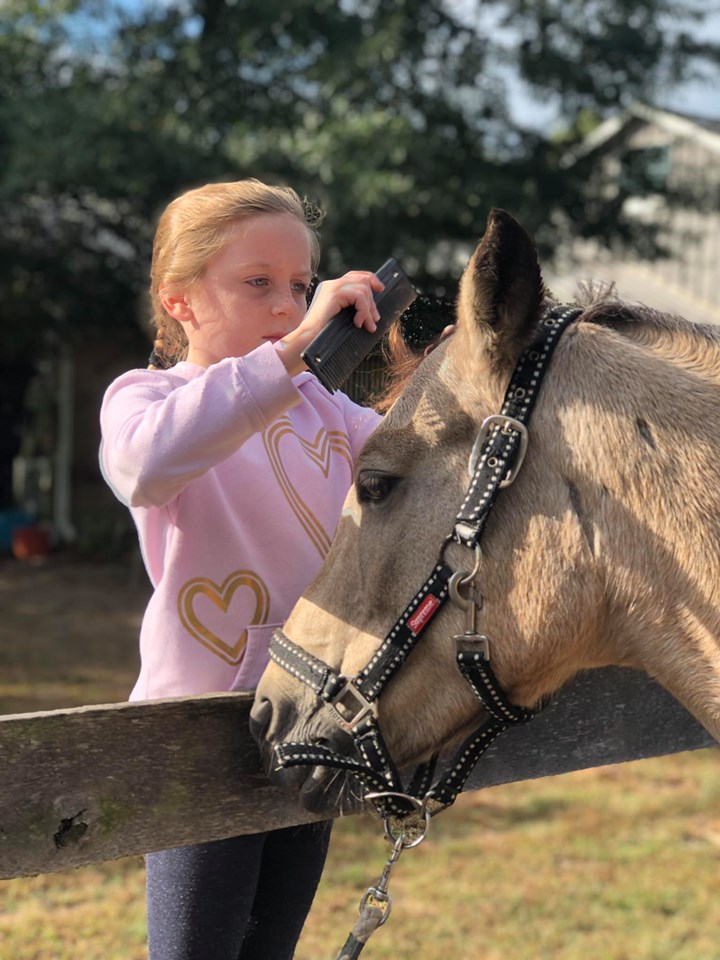 Package Price: $325
Fee is for up to 12 children / Each additional child = $10
Goody Bags available for $3.50/each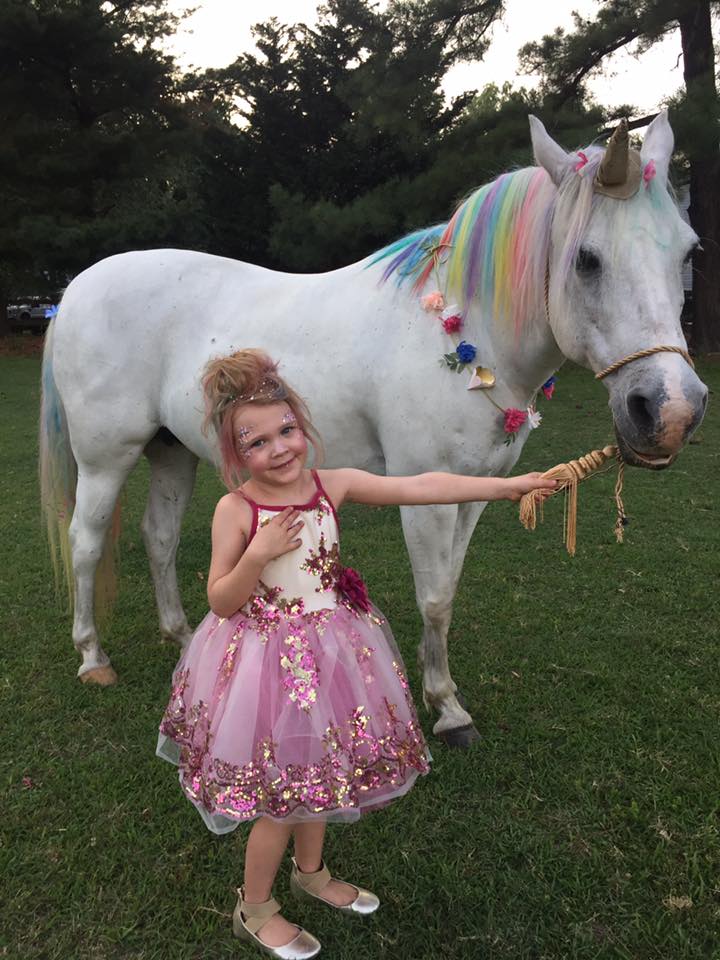 Have an unforgettable two-hour magical party at the farm !